Material Handling Equipment, Material Handling Equipment Manufacturer
When looking for a supplier of material handling for movement, protection, storage and control of materials and products throughout manufacturing, warehousing, distribution, consumption and disposal, you will want expert knowledge and experience. MH&More offers a wide range of cost-effective material handling equipment and storage systems for utilization of time and space with improved productivity and safety.
Material Handling Equipment
For loading and unloading of metal sheets, lifting and carrying of drums, moving heavy slabs, panels and doors, easy movement of bars and rods and much more

Learn More
Material Storage Systems
For storing of large quantity of metal sheets, bars, rods, pipes and stocking of irregular shaped bars, tubes and material of varying lengths, racking of panels and slabs and much more.

Learn More
OUR COMPANY
OUR COMPANY
MH&More from FLEDON aspires to build long-term relationships with customers we serve. We provide smart, convenient systems of MATERIAL HANDLING & STORAGE PRODUCTS that meet or even surpass customer requirements. We offer innovative and cutting edge solutions to manage handling and industrial storage needs. All our products are easy to operate within a broad range of manufacturing conditions.
Read more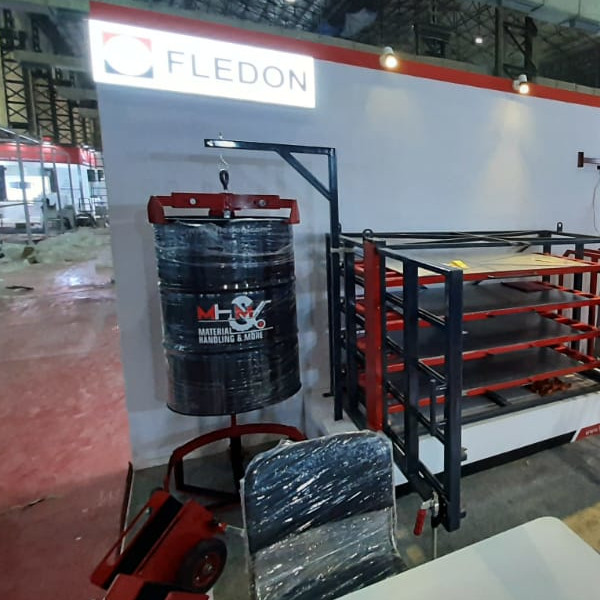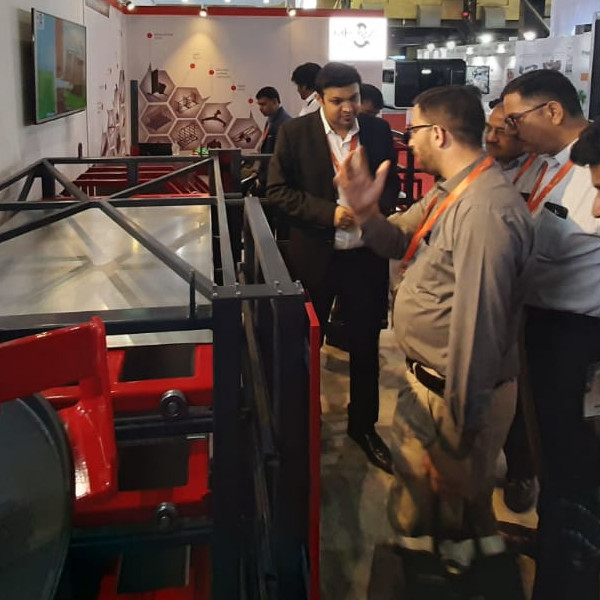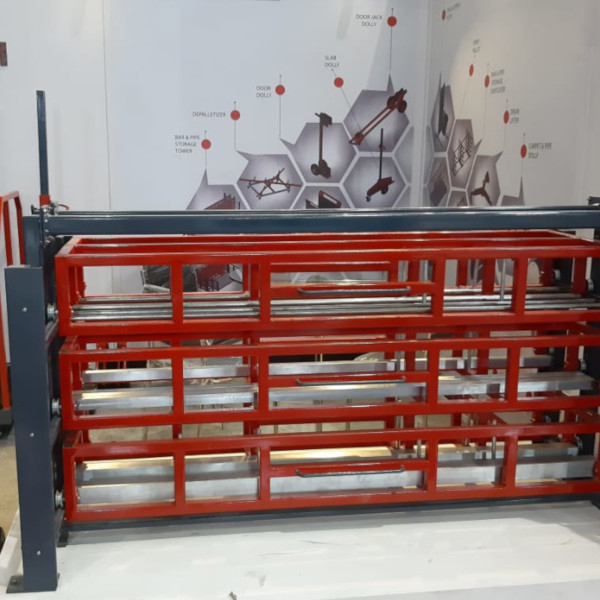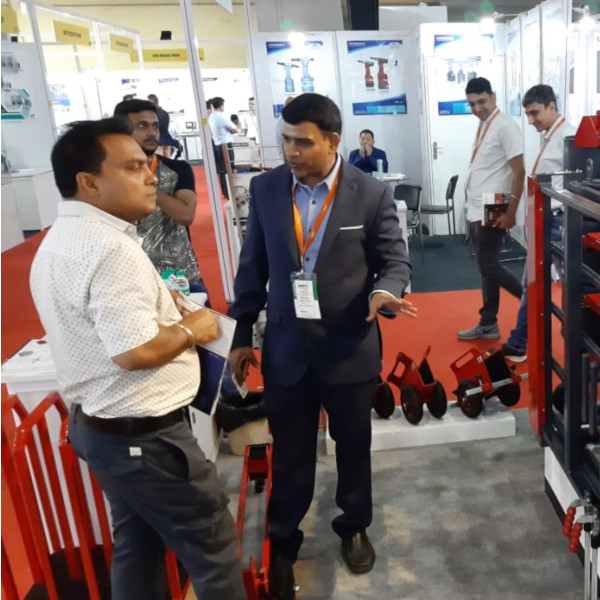 START RIGHT NOW
Request a Call Back
Our Address
Plot No. 45, Vasai Municipal Industrial Estate, Near Dattani Shopping Complex, Umella Phatak,Vasai West, District Palghar 401 207, Maharashtra, India.
Email Address