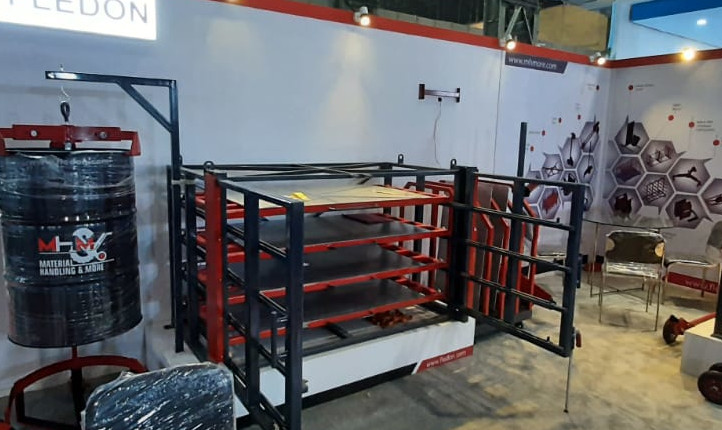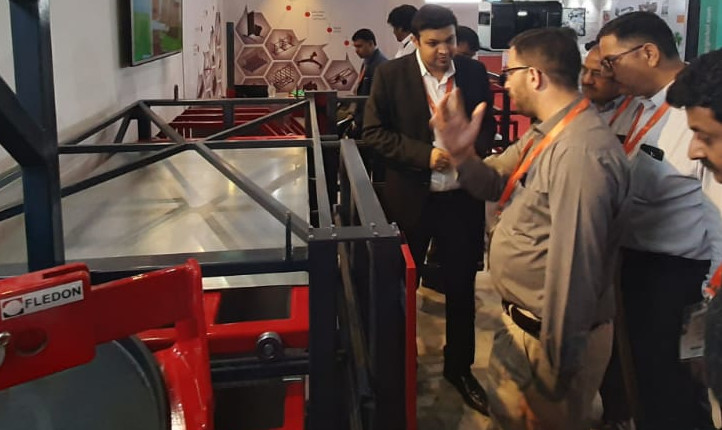 MH&More - Material Handling Equipment Company
MH&More from FLEDON aspires to build long-term relationships with customers we serve. We provide smart, convenient systems of MATERIAL HANDLING & STORAGE PRODUCTS that meet or even surpass customer requirements. We offer innovative and cutting edge solutions to manage handling and industrial storage needs. All our products are easy to operate within a broad range of manufacturing conditions.
Each material handling equipment and material storage system is manufactured using high premium raw material with quality manufacturing machines.
We collaborate closely with our customers to offer the best possible solutions for increasing efficiency and processes, and removing bottlenecks.
MH&More's range of equipment includes sheet storage tower, bar and pipes storage tower, pallet rack, panel/slab dollies, holding clamps & drum handling products.
We offer solutions to tackle material handling and storage problems, So, get in touch with us for consultation or to learn more about our products.
IT'S EASY
Discover MH&More. It's easier than you think.